Remodeling Exhibition & Publication launch at /Maison by Teruhiro Yanagihara in Osaka from 11–26 Feb 2017 and at Melkweg Expo in Amsterdam from 13 April–14 May 2017. The exhibition is shown at Arnhem Mode Biennale, State of Fashion from 1 June–22 July 2018.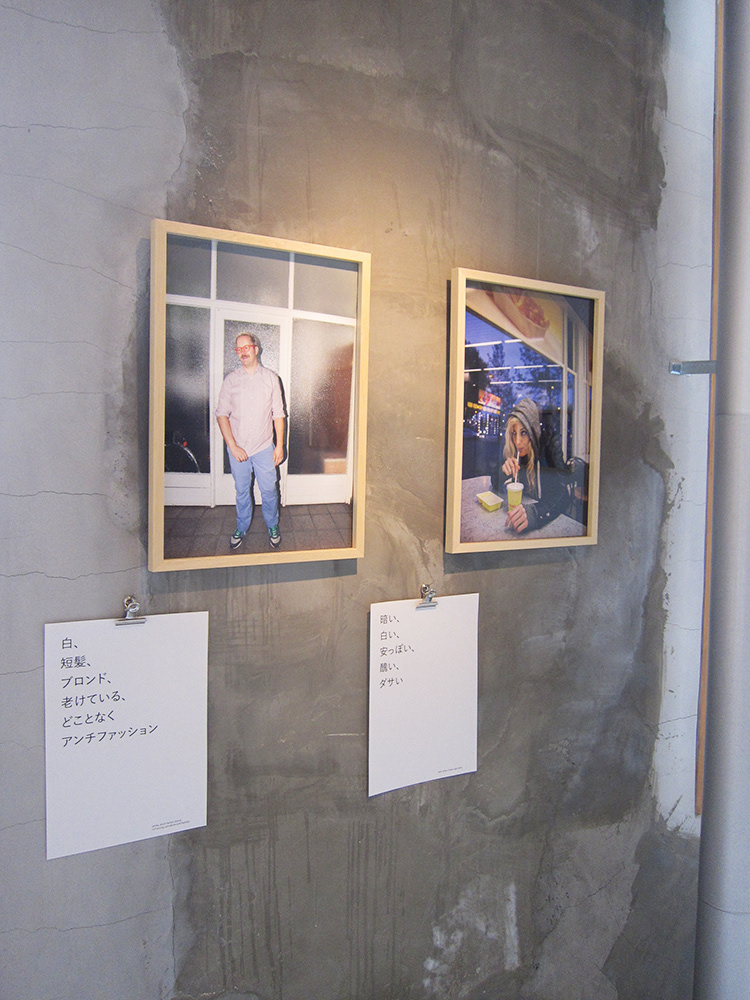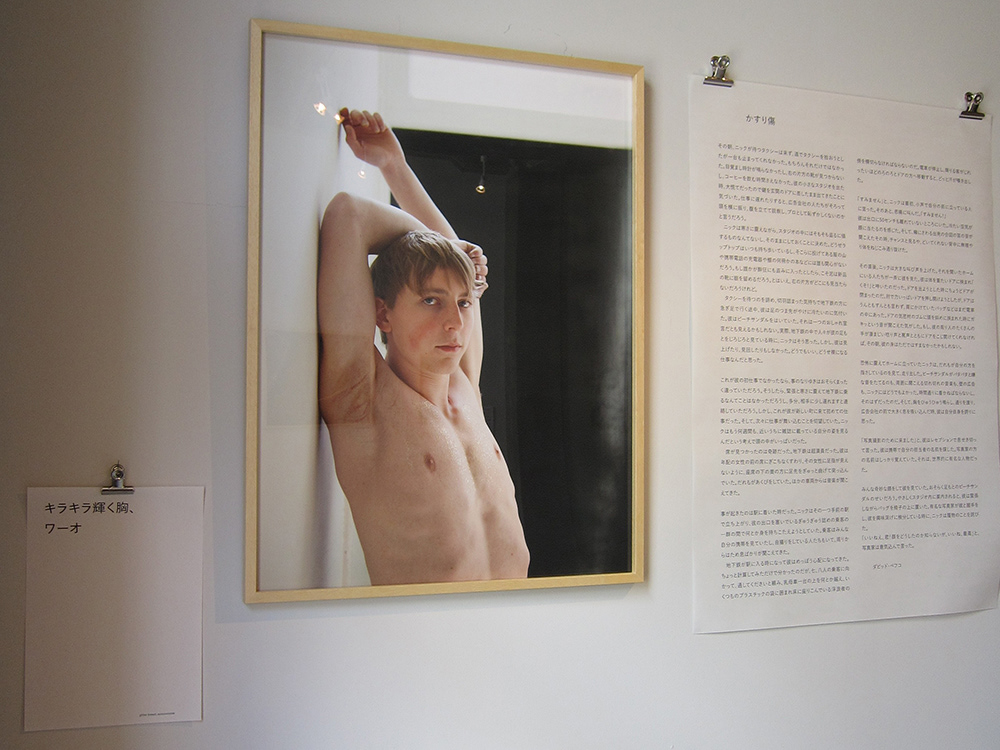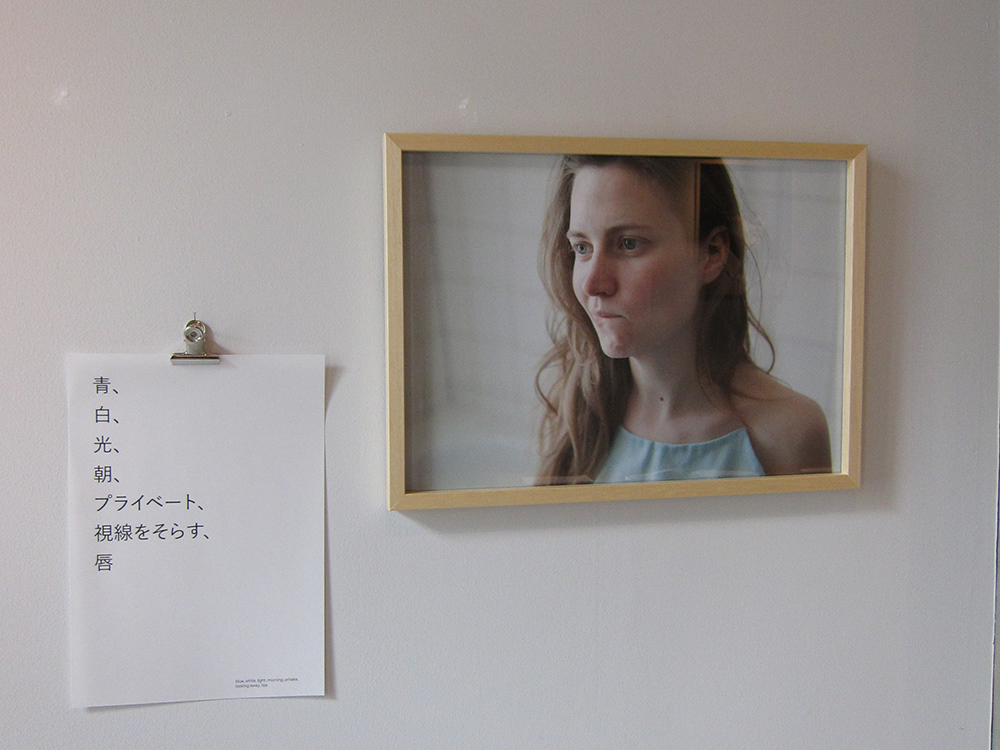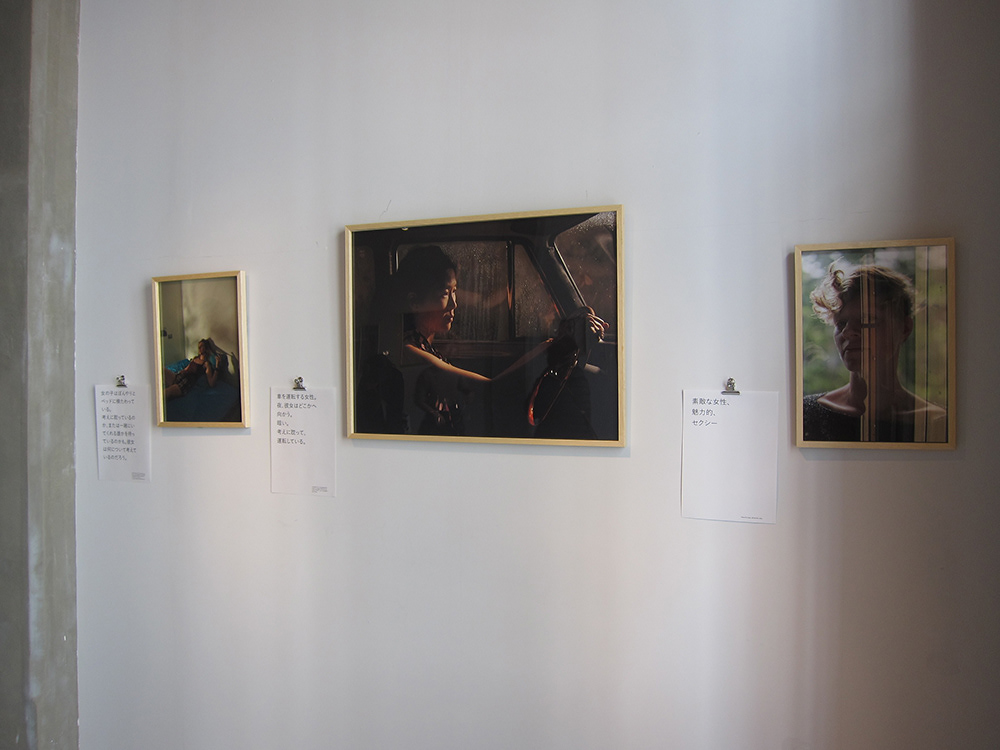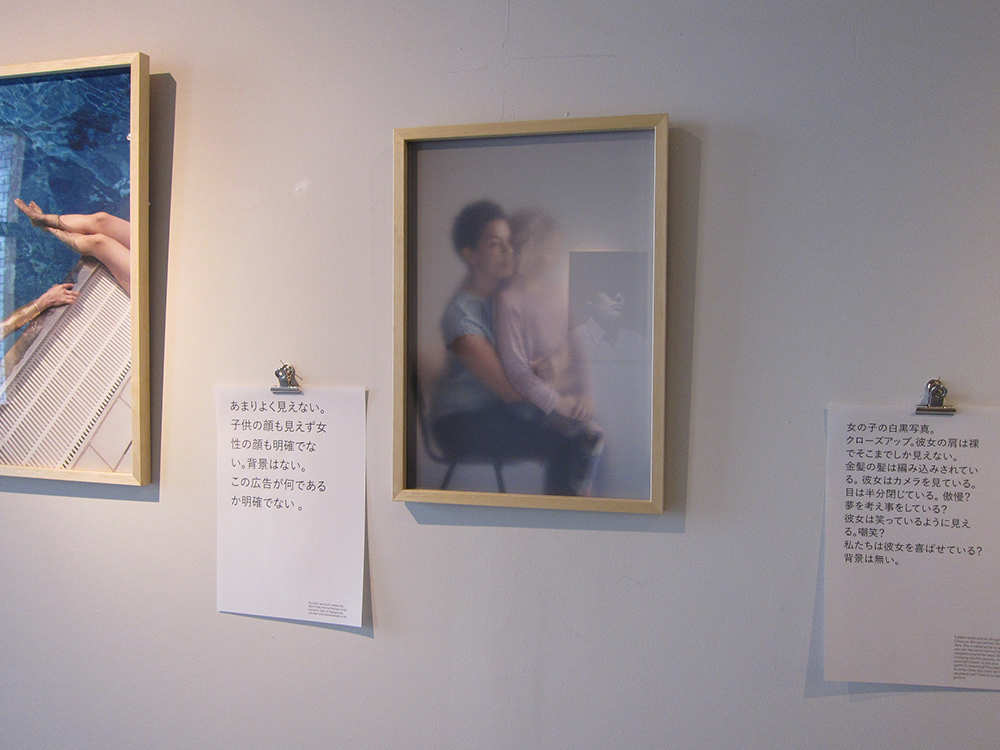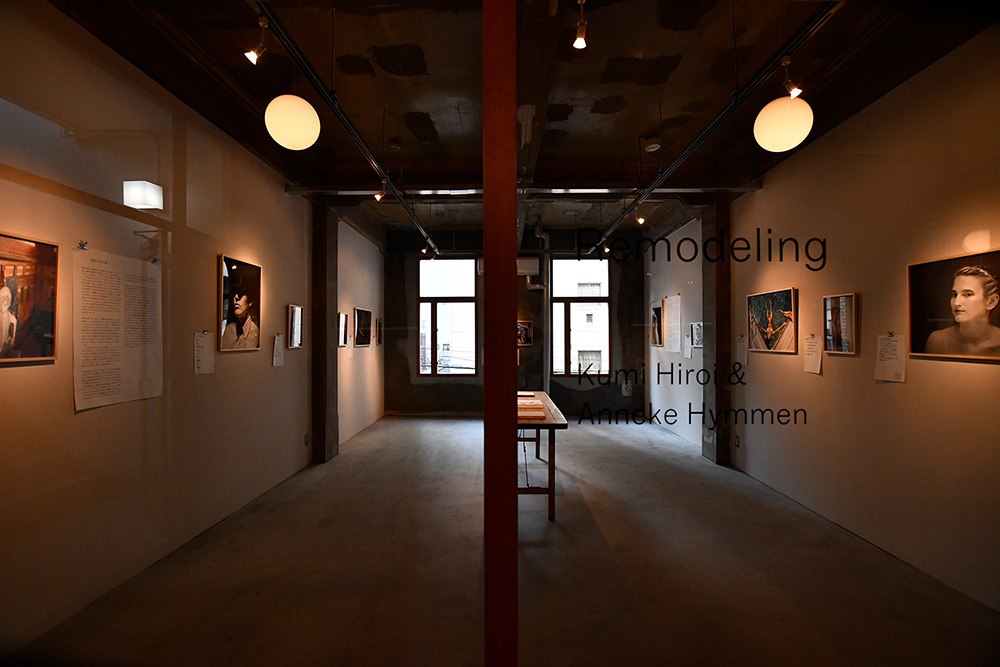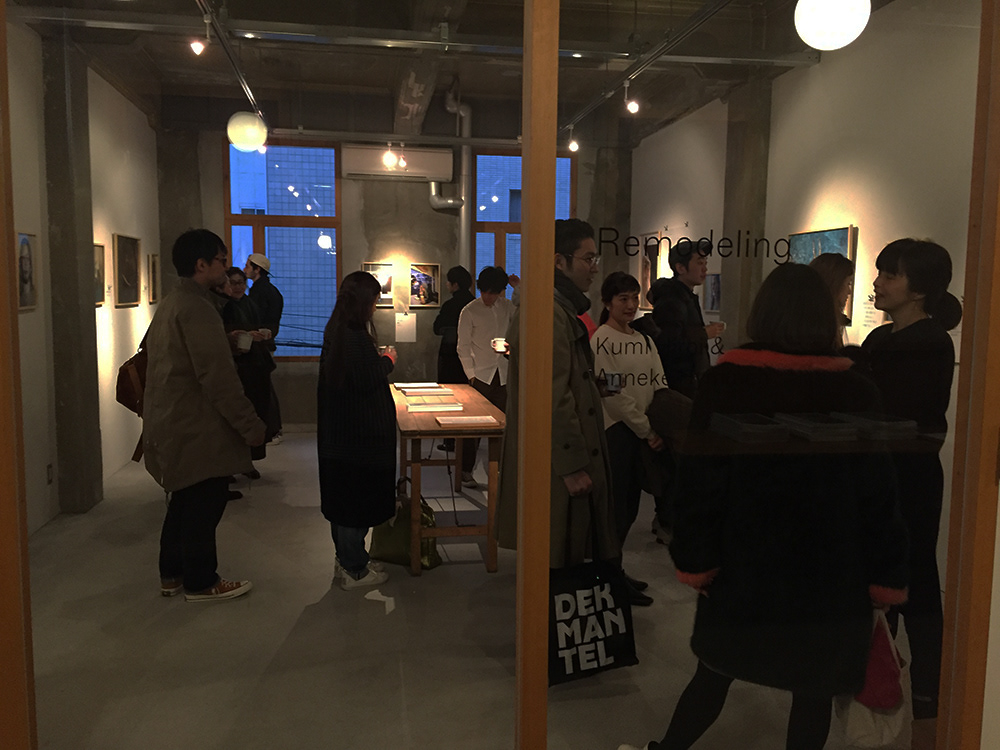 From 11th to 26th Feburary 2017 at a gallery / Maison by Teruhiro Yanagihara
Seventeen prints of our created photo (11 photos (29.7 x 42 cm), 6 photos (54.5 x 72.7 cm, Digigraphie Hahnemühle Fine Art Print, mat, framed ) accompanied by three short stories (based on the photographs), printed on 59.4 x 84.1 cm. 
Supported by Teruhiro Yanagihara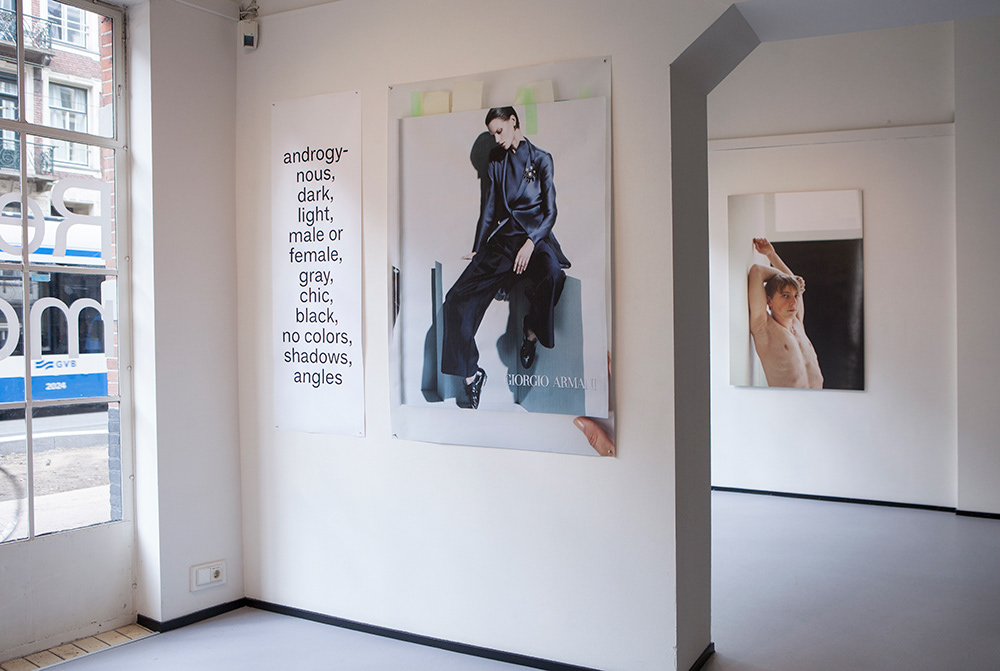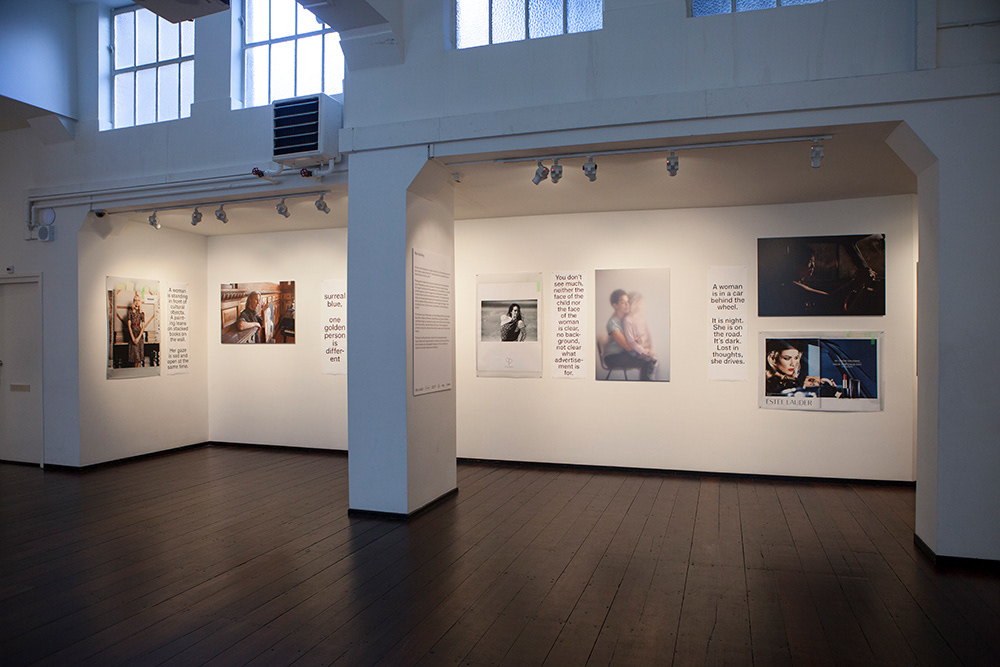 From 13 April 2017–14 May 2017 at Melkweg Expo in Amsterdam
 Twelve prints of our created photo (5 photos: 80 x 120 cm, 7 photos: 110 x 165 cm, Digigraphie HahnemühleFine Art Print, pearl, mounted on dibond) Eleven prints of descriptions (7 prints 165 x 55 cm, 4 prints 120 x 40 cm, digital prints), Ten prints of fashion advertisements (6 prints 110 x 165 cm, 4 prints  80 x 120 cm, digital prints) 
Supported by: Melkweg Expo, Amsterdams Fonds voor de Kunsten and Fotolab kiekie Curator: Fleurie Kloostra Program Assistant: Laure Vanrijckeghem