We started our project Remodeling by looking closely at the fashion industry through the images it produces. We were curious about the language of fashion the values they communicate.
We asked volunteers to describe in words a fashion advertisement that attracted their attention. The collected words became our working material. Without seeing the original images we began reconstructing our own, visual, interpretations of the descriptions at hand. We experimented using models (professional/not professional, young/old) with and without make-up, different lighting and location settings. The resulting 24 images show the diverse beauties in eclectic expression. 
For the second part of the project six writers (Basje Boer, Jonathan Griffioen, Jetske van Heemstra, Shira Keller, David Pefko and Maartje Wortel) use these images as inspiration for short stories. With word count being their only limitation, they are free to drift away in their imagination and take us along for a ride into the worlds however real or fictional they may be.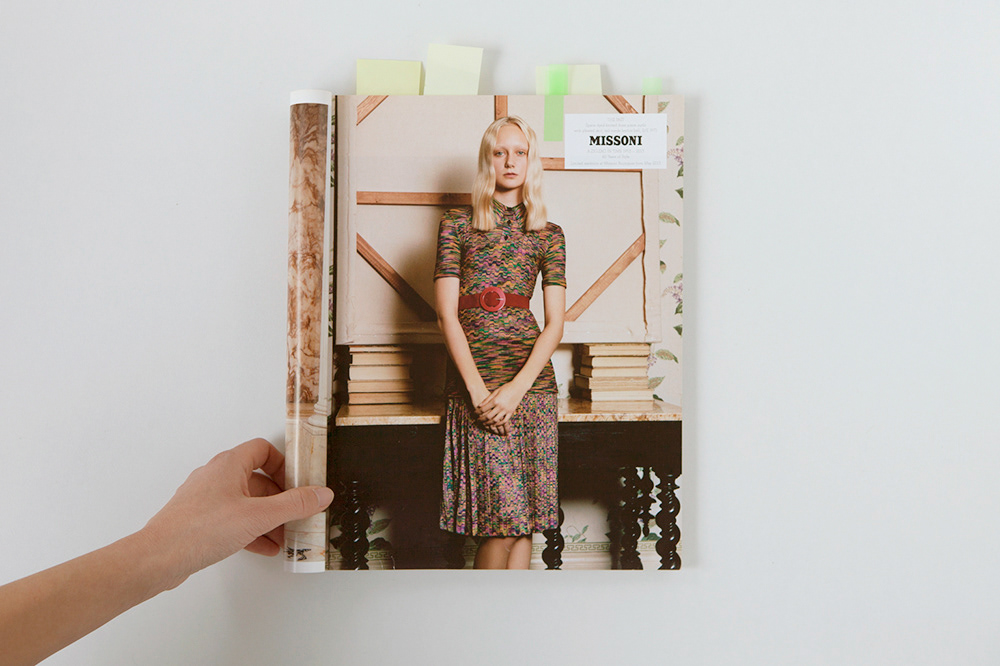 Gentlewoman spring and summer  2013, pg. 31, Photographer: Alasdair Mc Lellan, Model: Juliette Fazekas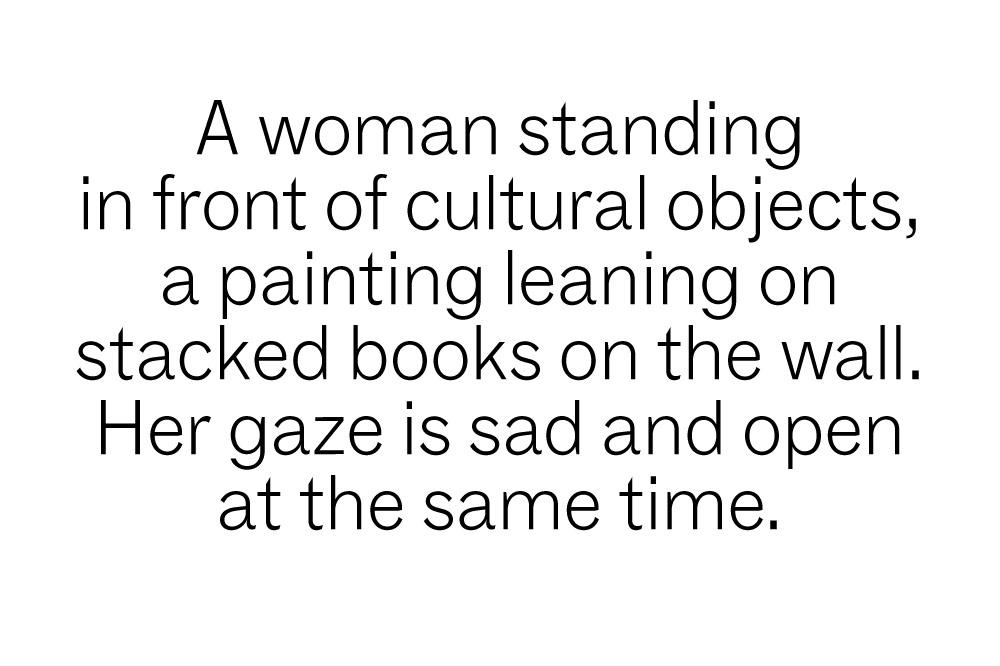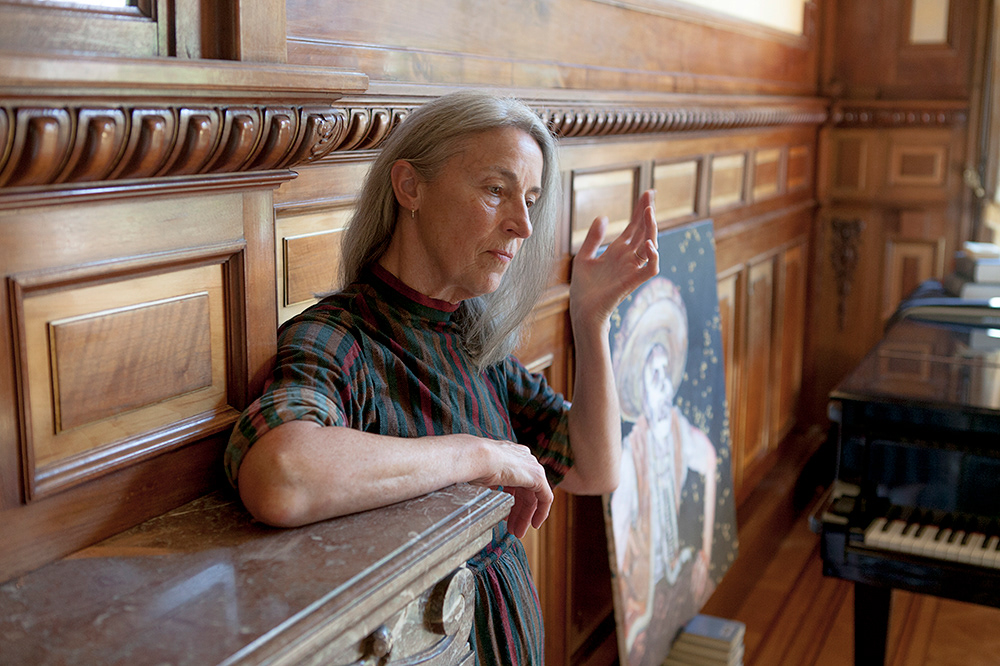 H&M, VOGUE Nederland, december 2012, pg. 38, Photographer: Mikael Jansson, Model: Laetitia Casta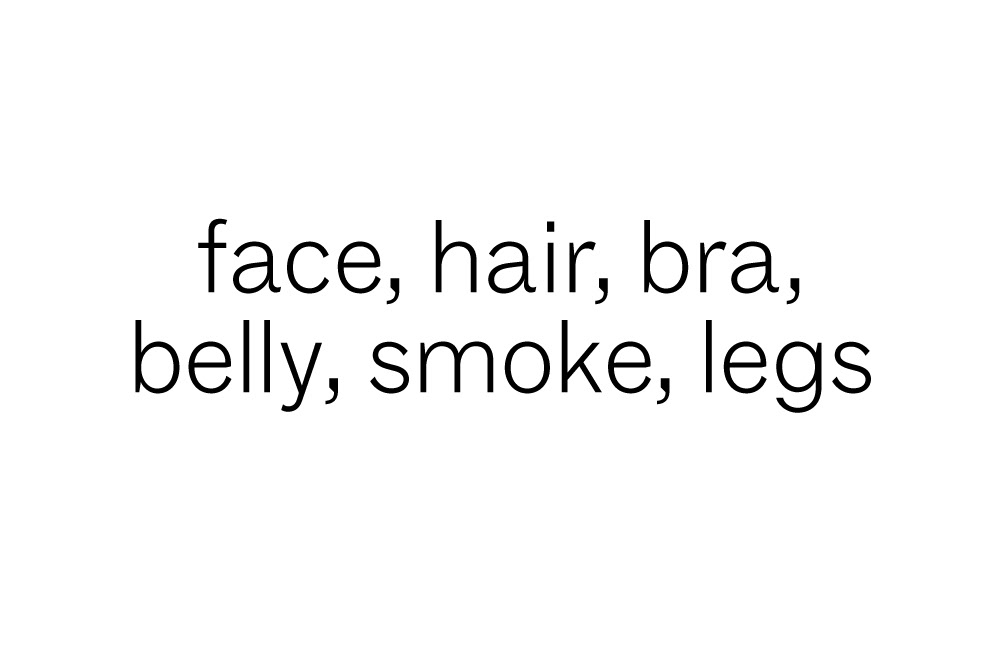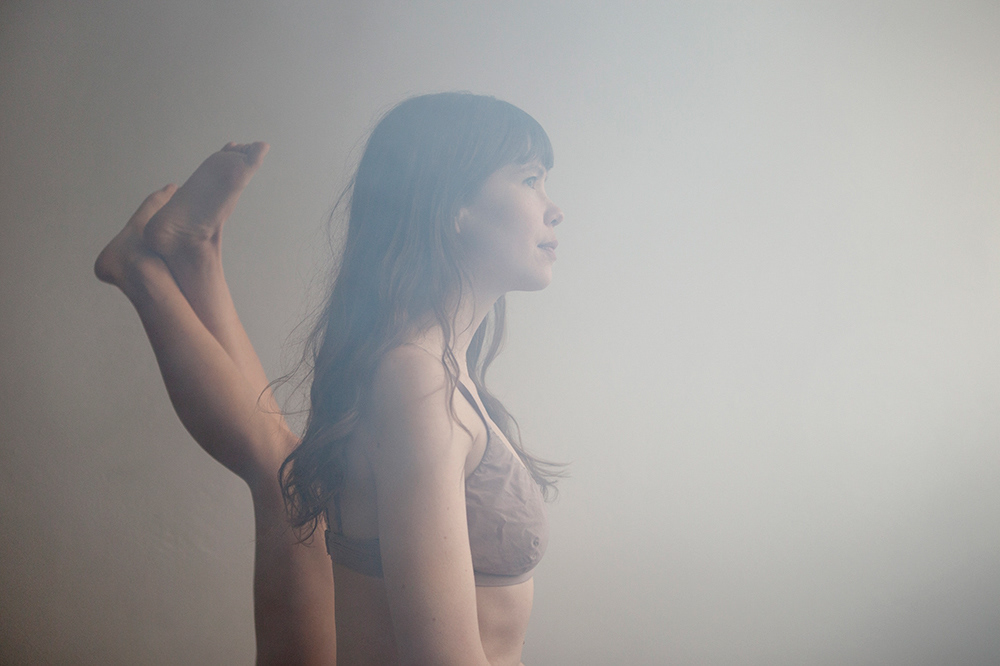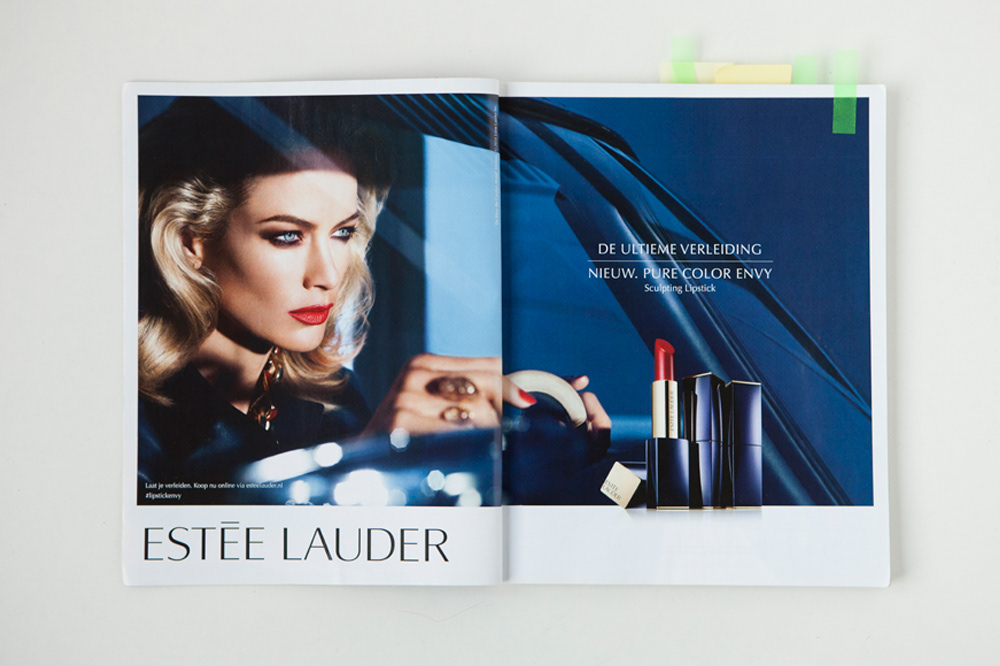 Marie Claire, may 2014, pg. 6, Photographer: Mario Sorrenti, Model: Carolyn Murphy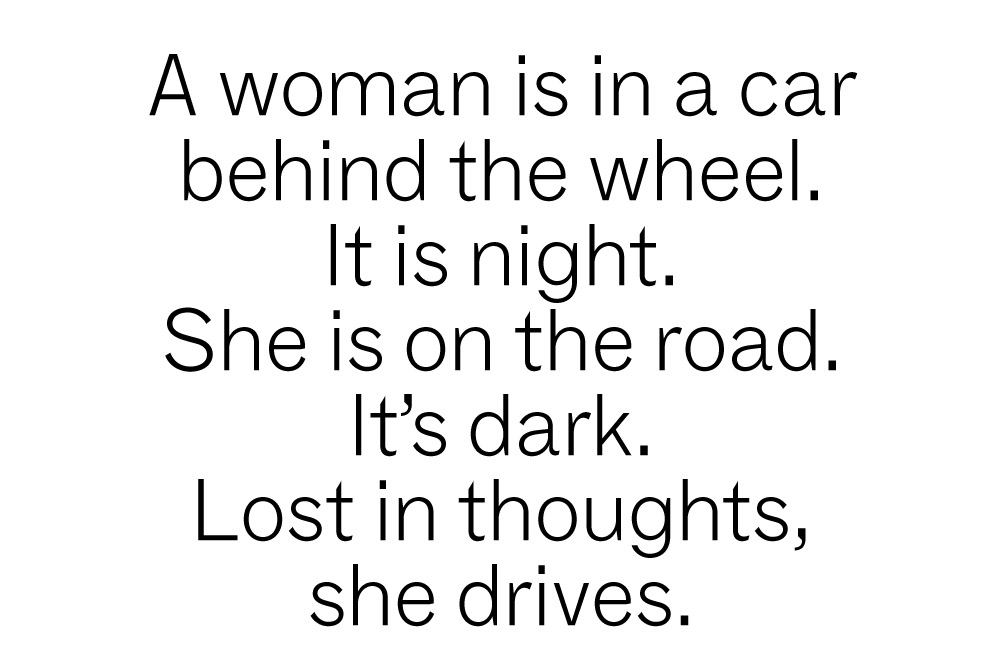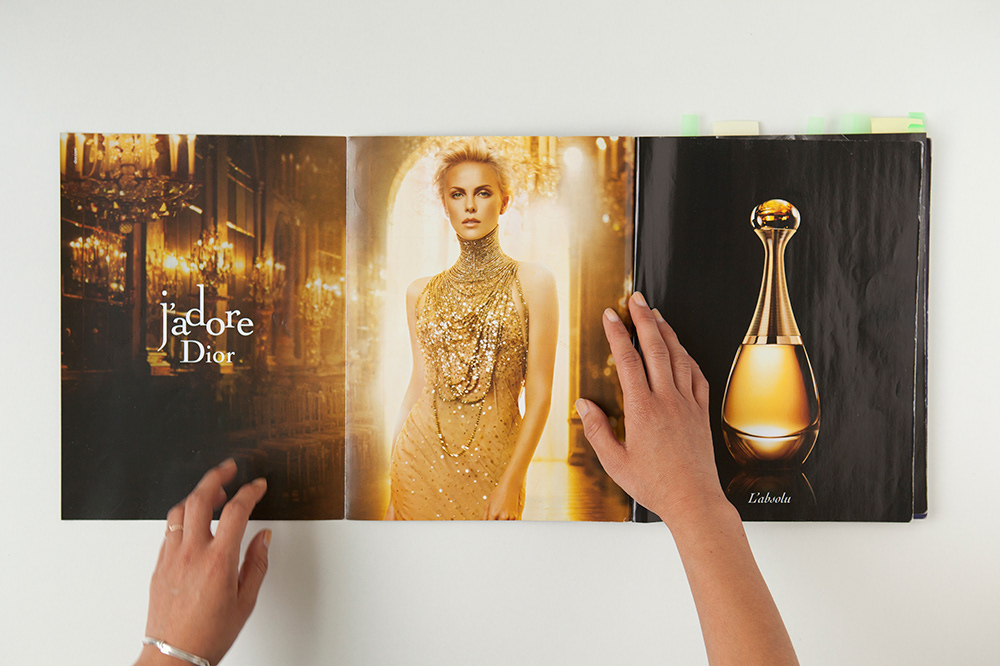 Dior j'adore, VOGUE Nederland, december 2012, pg. 2, Photographer: Patrick Demarcherlier, Model: Charlize Theron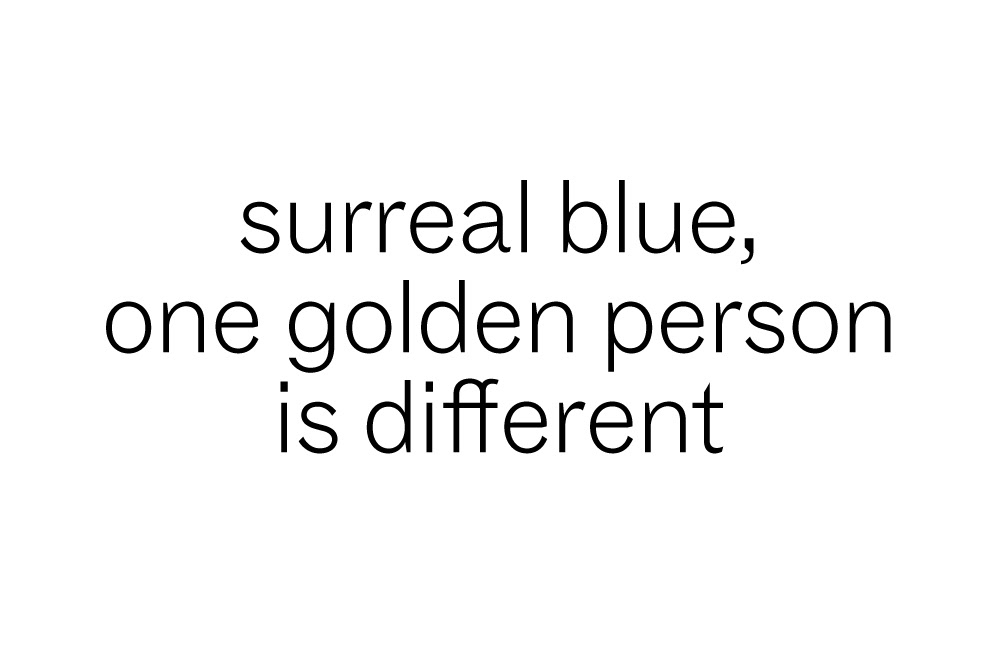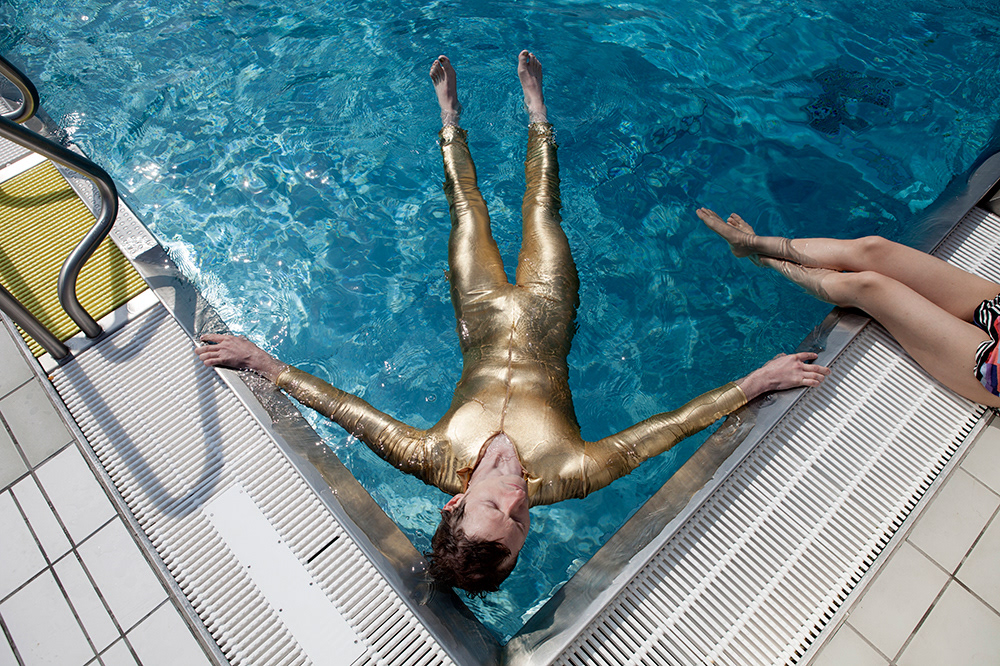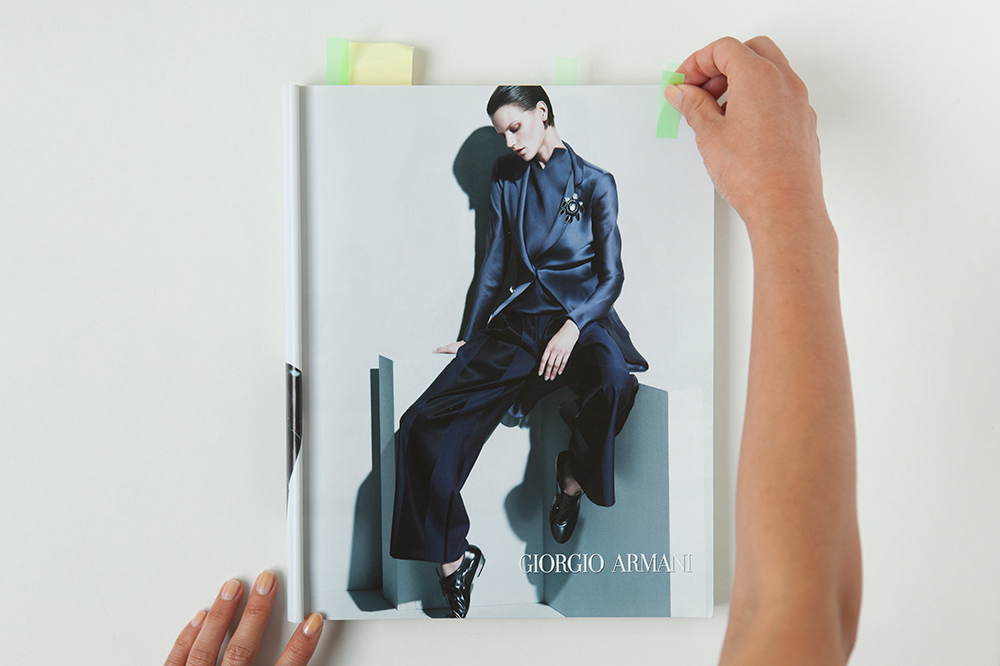 Giorgio Armani, Gentlewoman spring and summer 2013, pg. 9, Photographer: Mert Alas & Marcus Pigott, Model: Saskia de Brauw