Exhibitions
8–10 November 2019, Nagasaki Holland Village, Nagasaki, JP
13–18 November 2019, Nagasaki Prefectural Museum, Nagasaki, JP 
3–11 December 2019, IMA gallery, Tokyo, JP 


The work is about historical connection between the Netherlands and Japan and the pearls and the sea. The narrative starts from a painting during the Dutch golden age, describes the journey of a VOC ship that arrives via the south coast of India in Nagasaki, Japan. The story expresses the process of production related to pearl – people who desire the pearl products, people who dive for natural pearls or cultivate pearls and people who make products with pearls – while it moves across the sea and the history. It also shows how people live with the sea and pearls. The work consists of poems, texts, photography, silkscreen printing and textiles.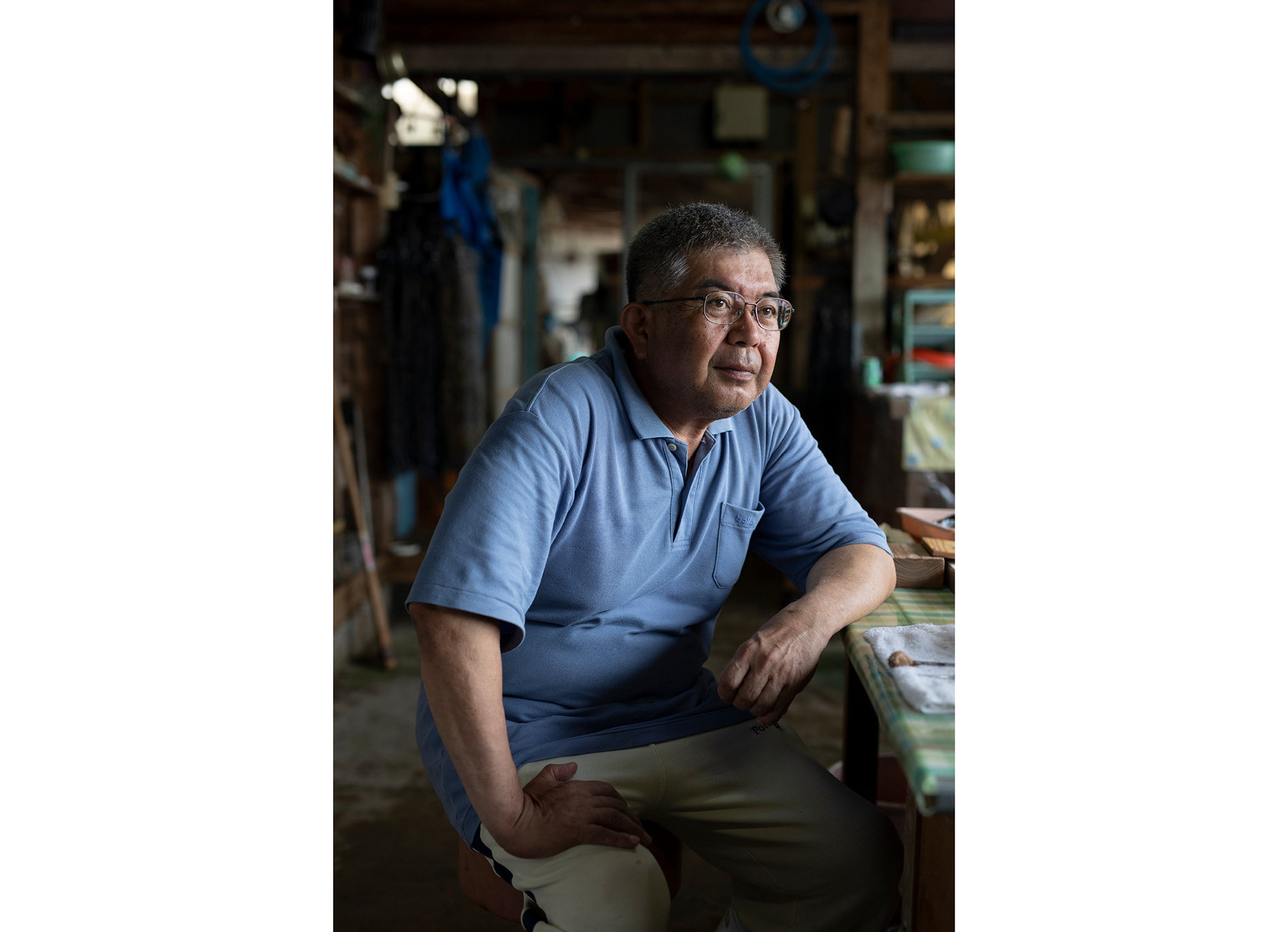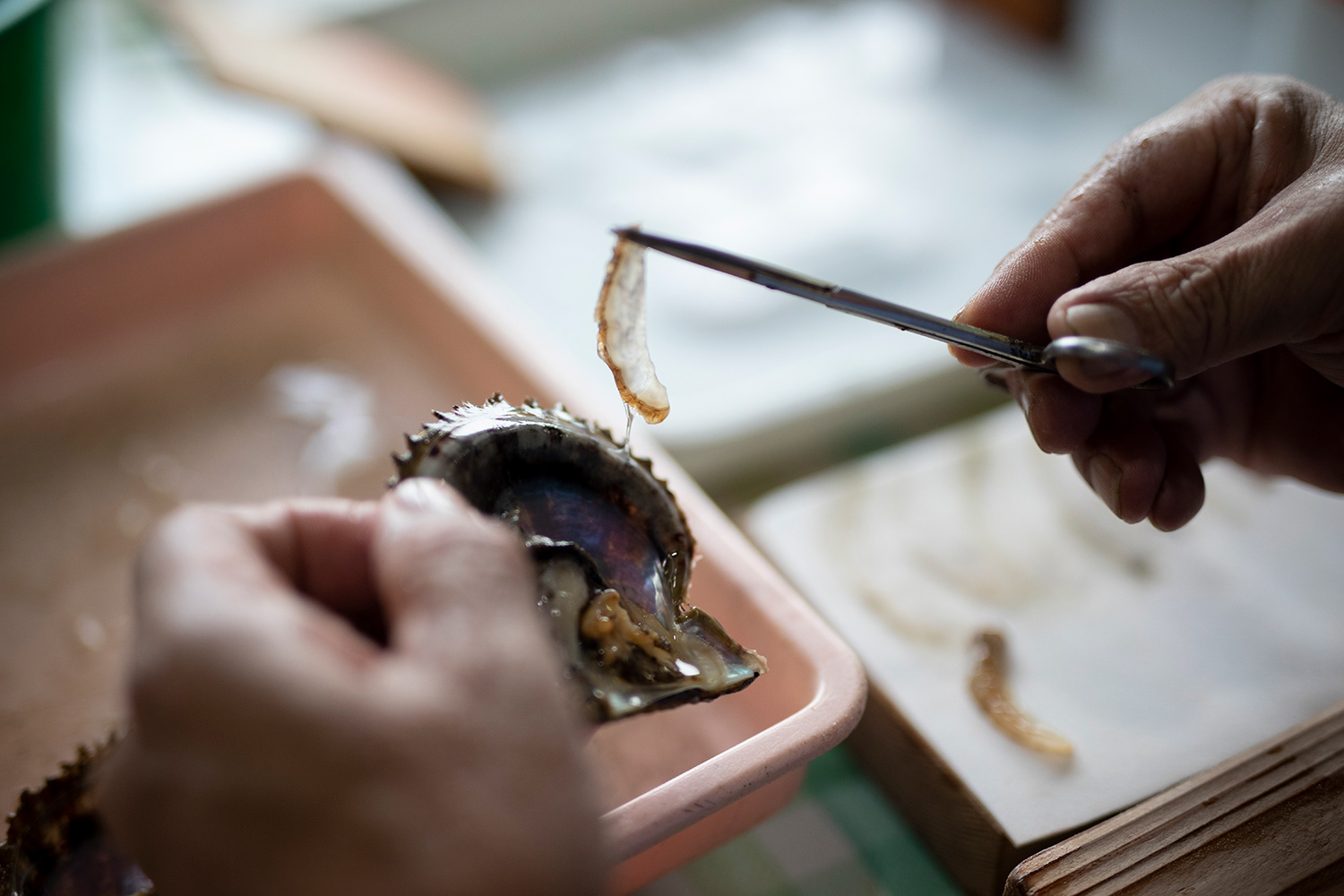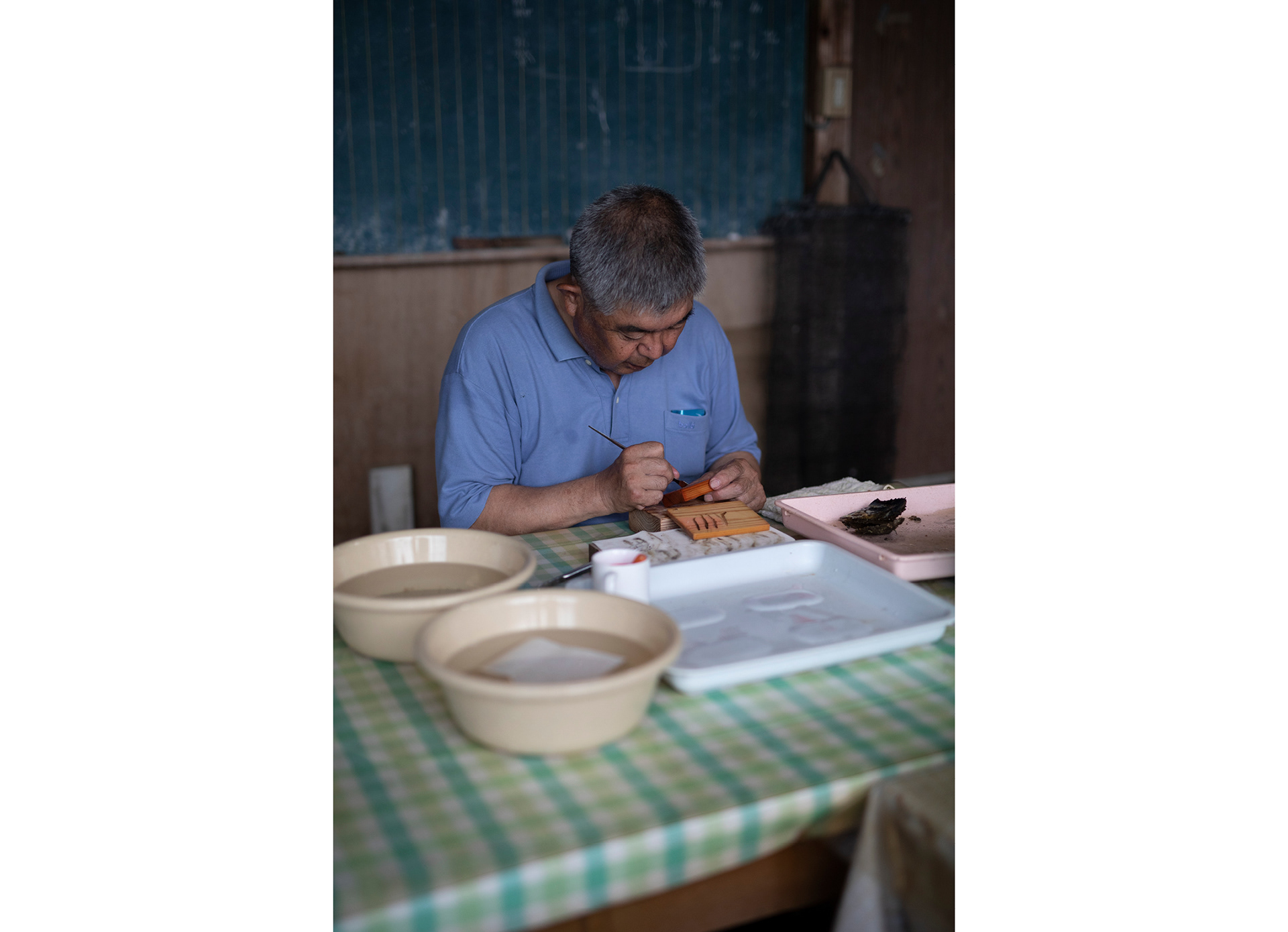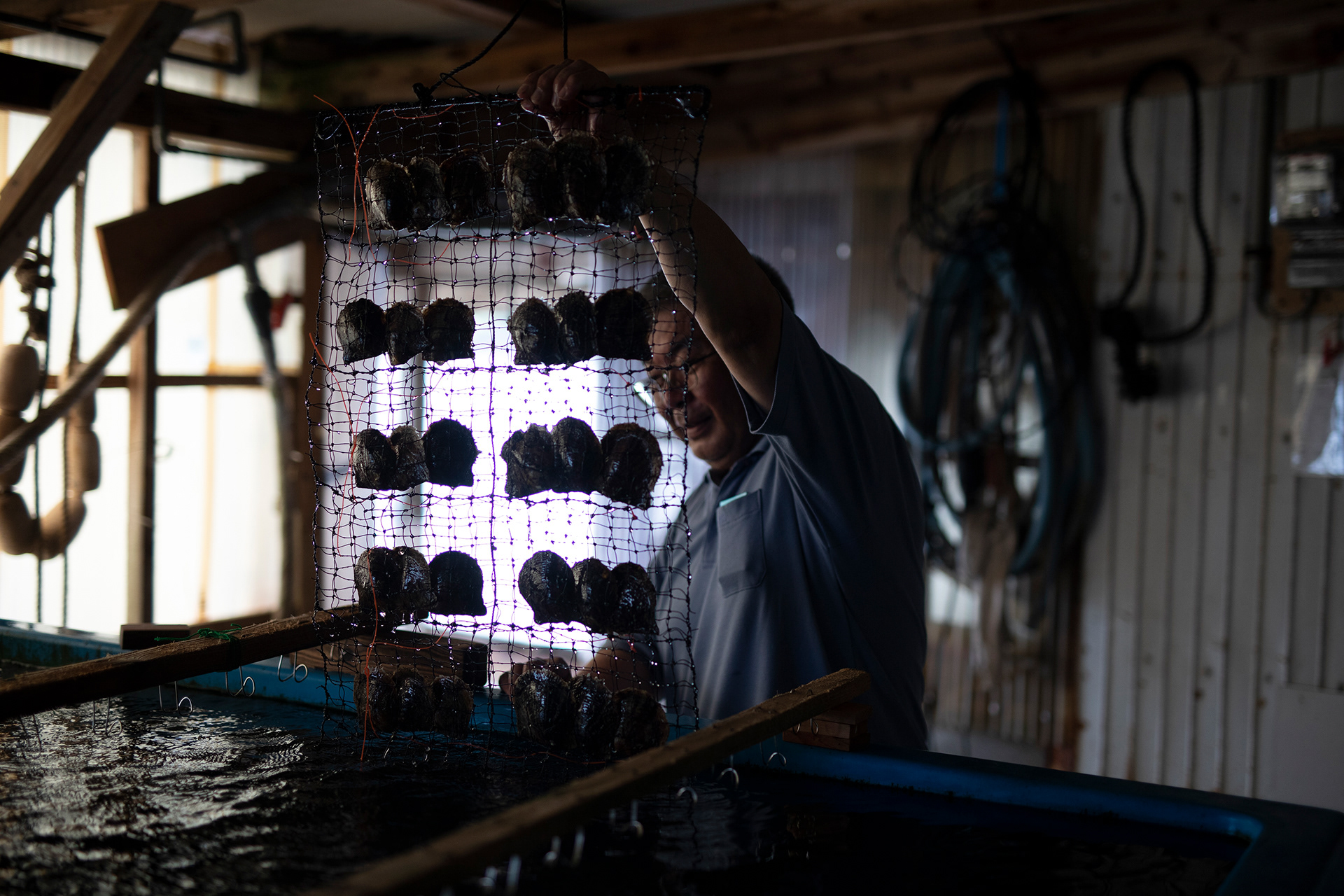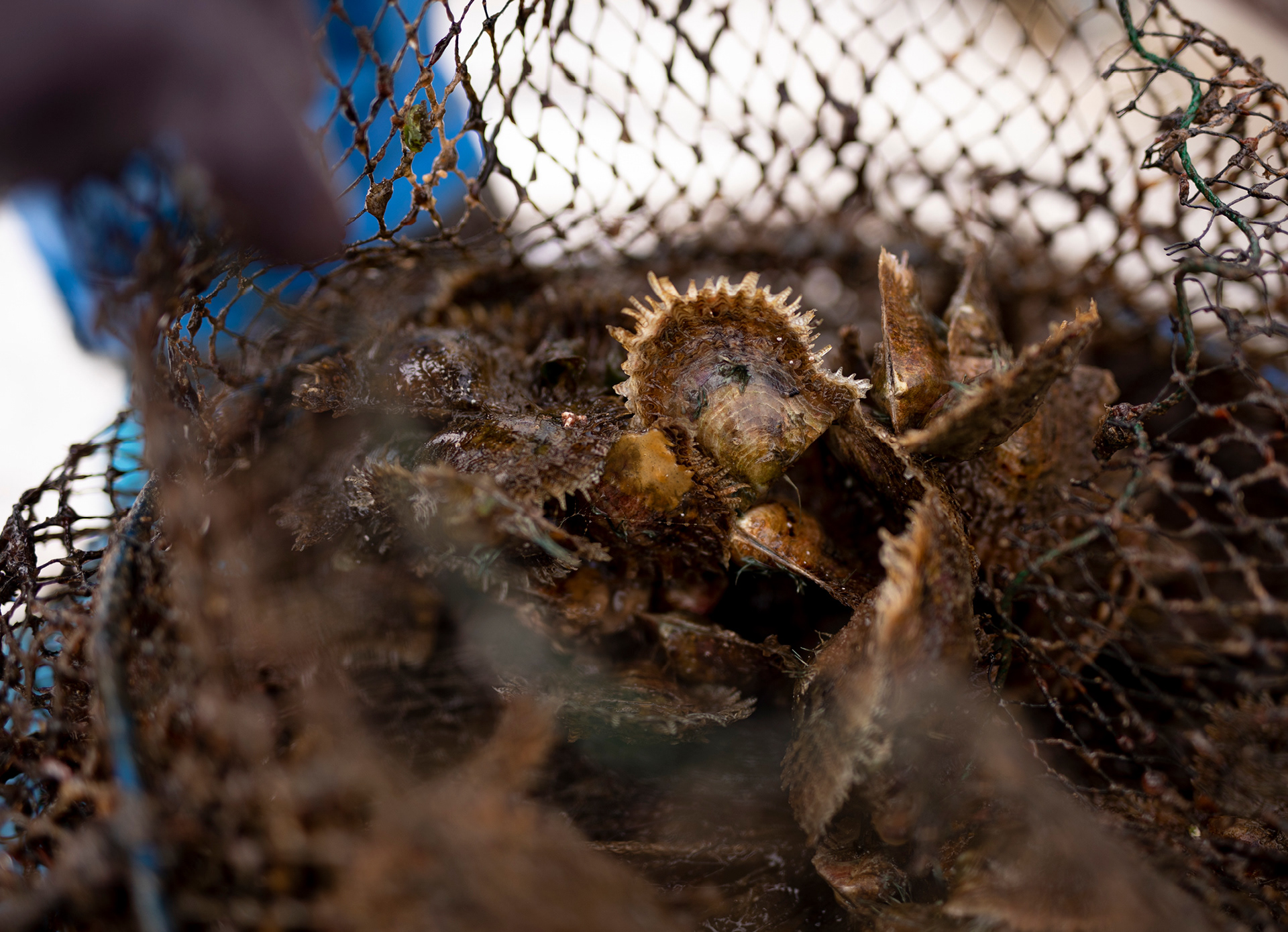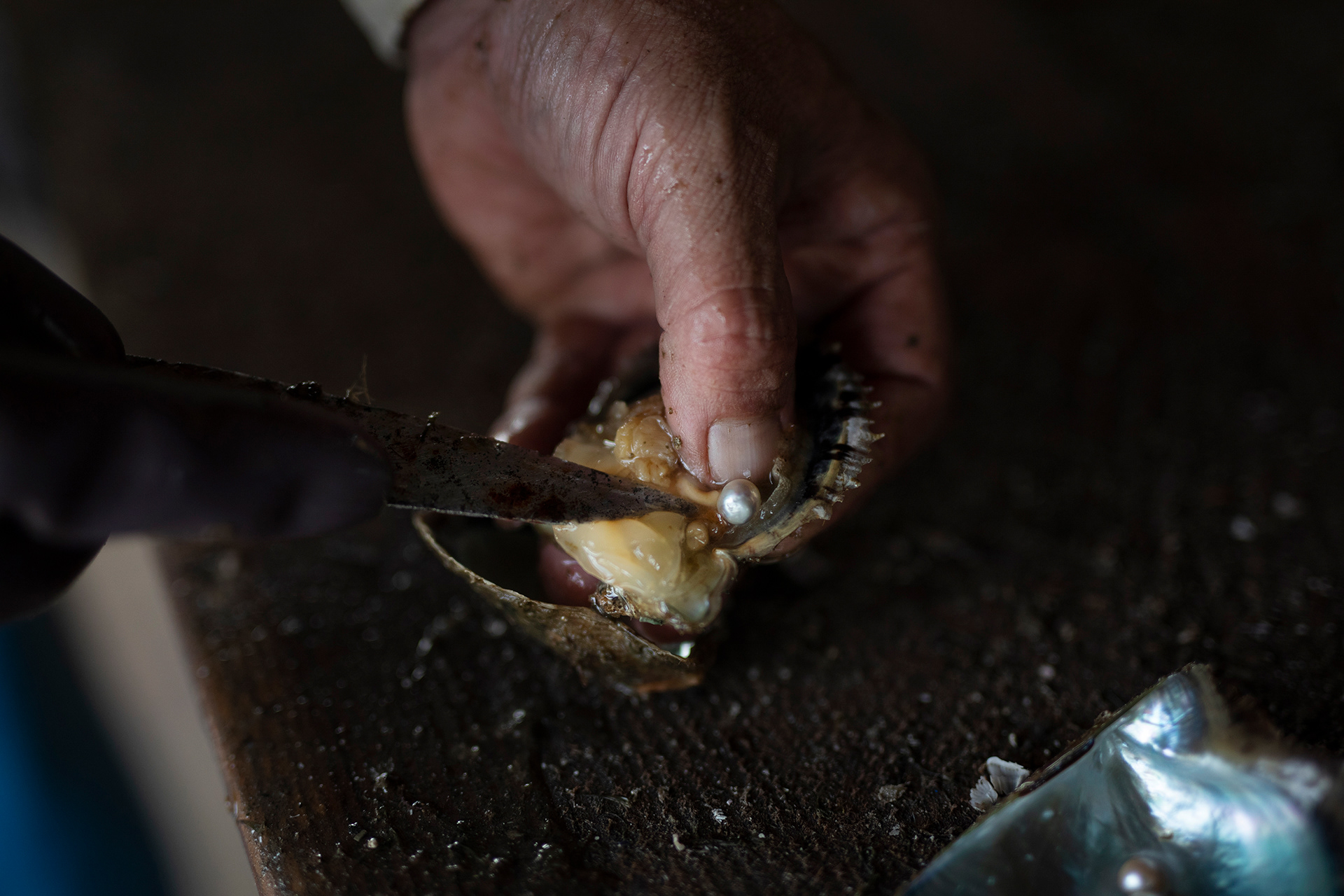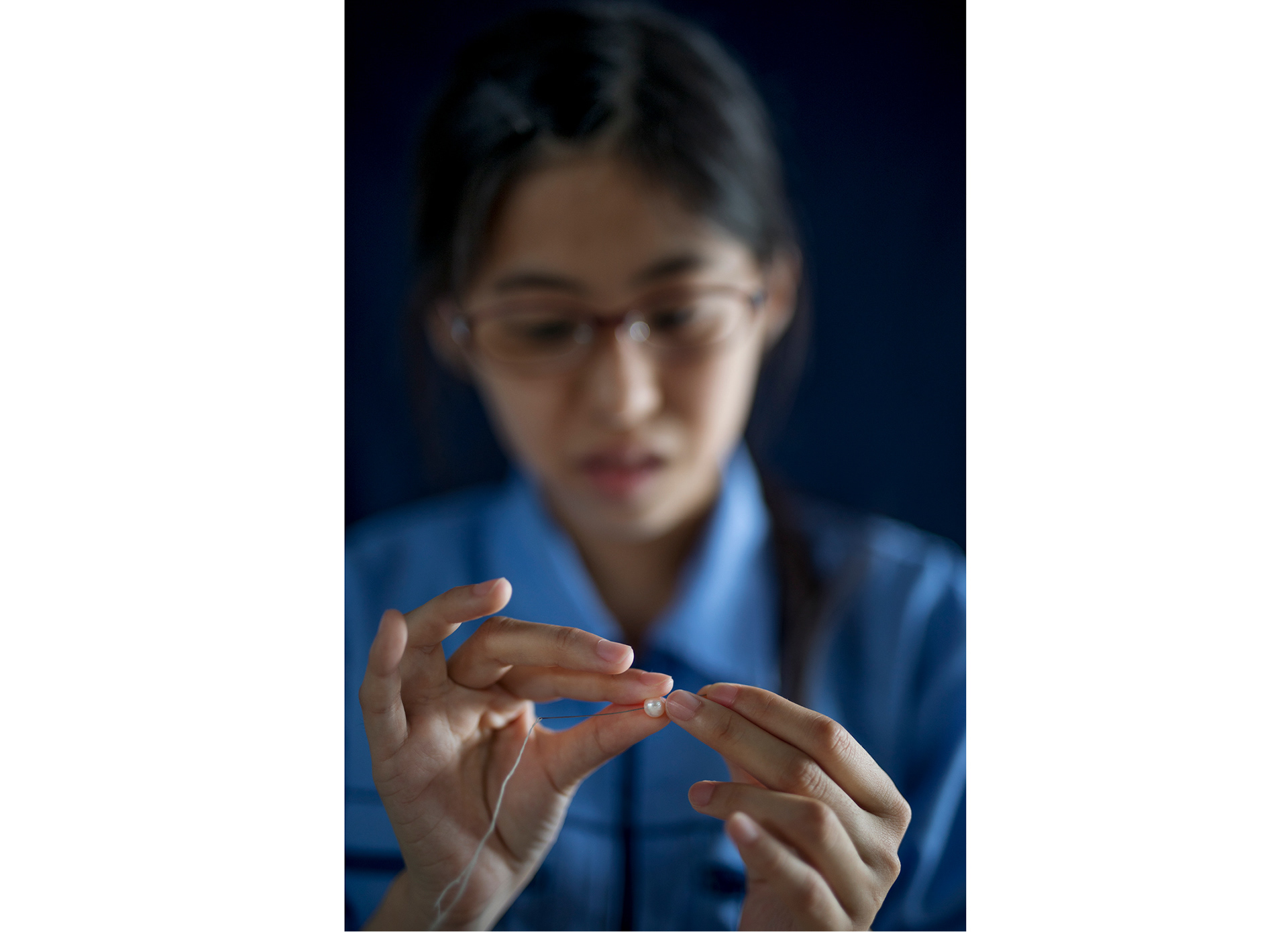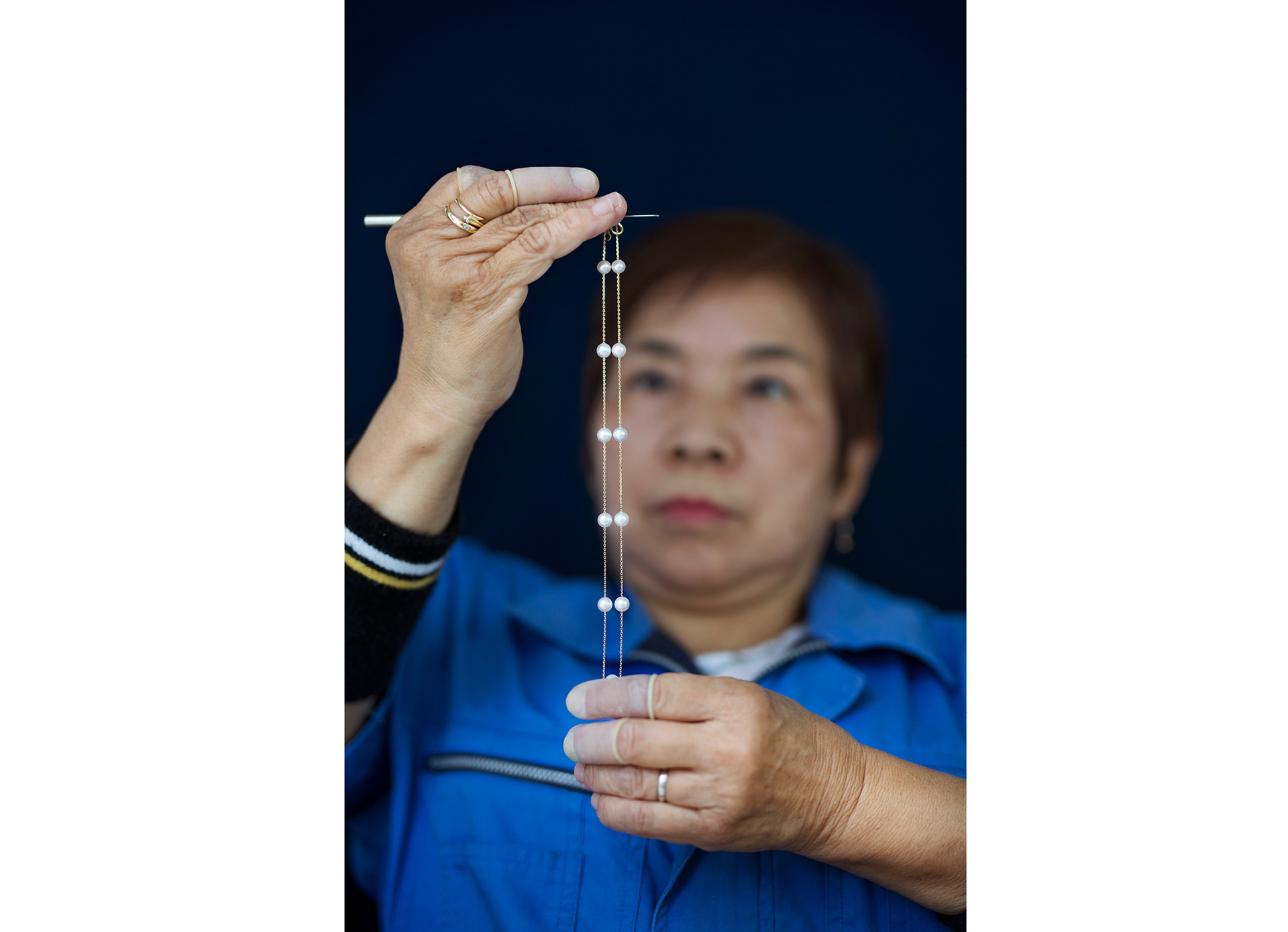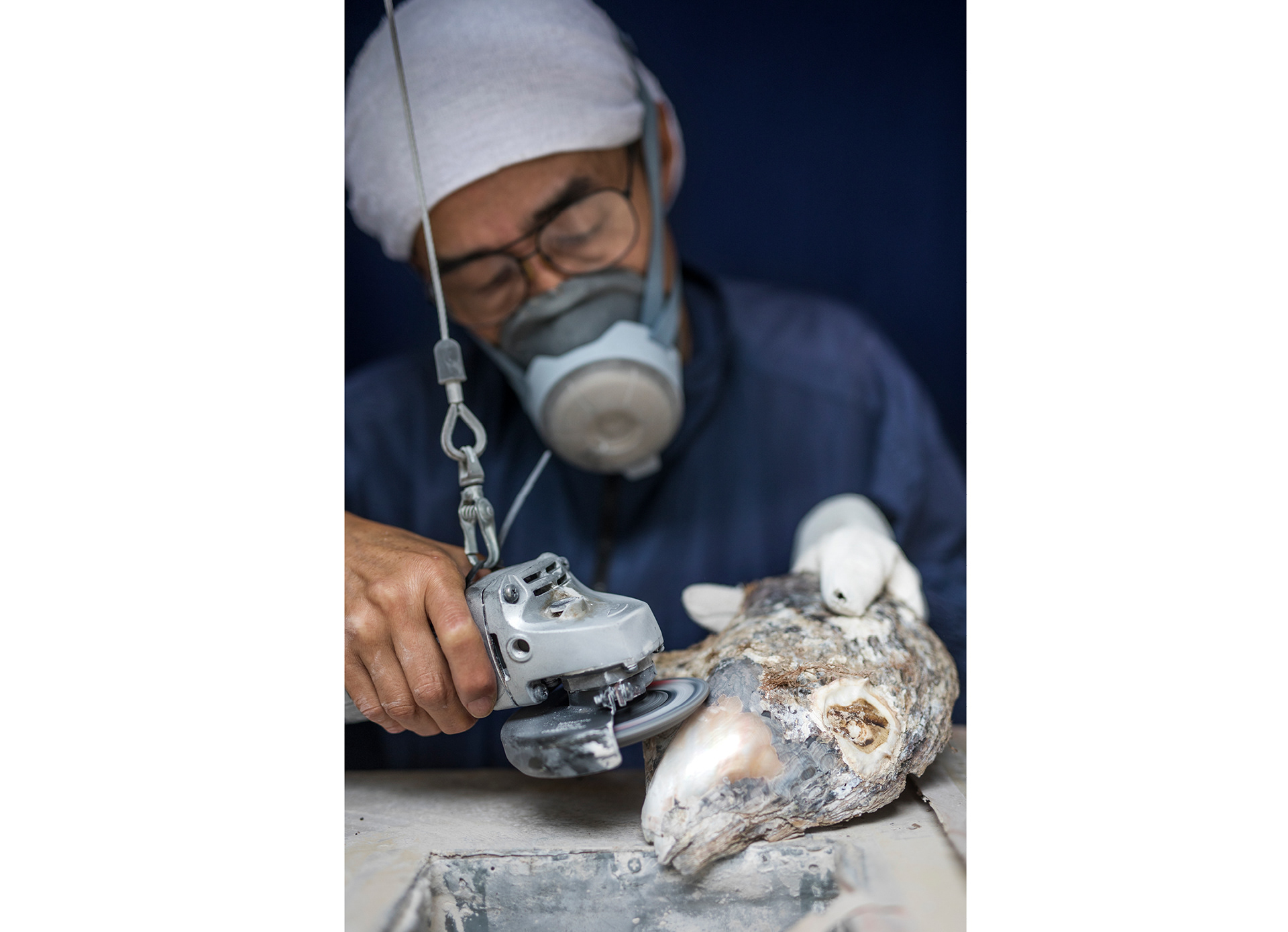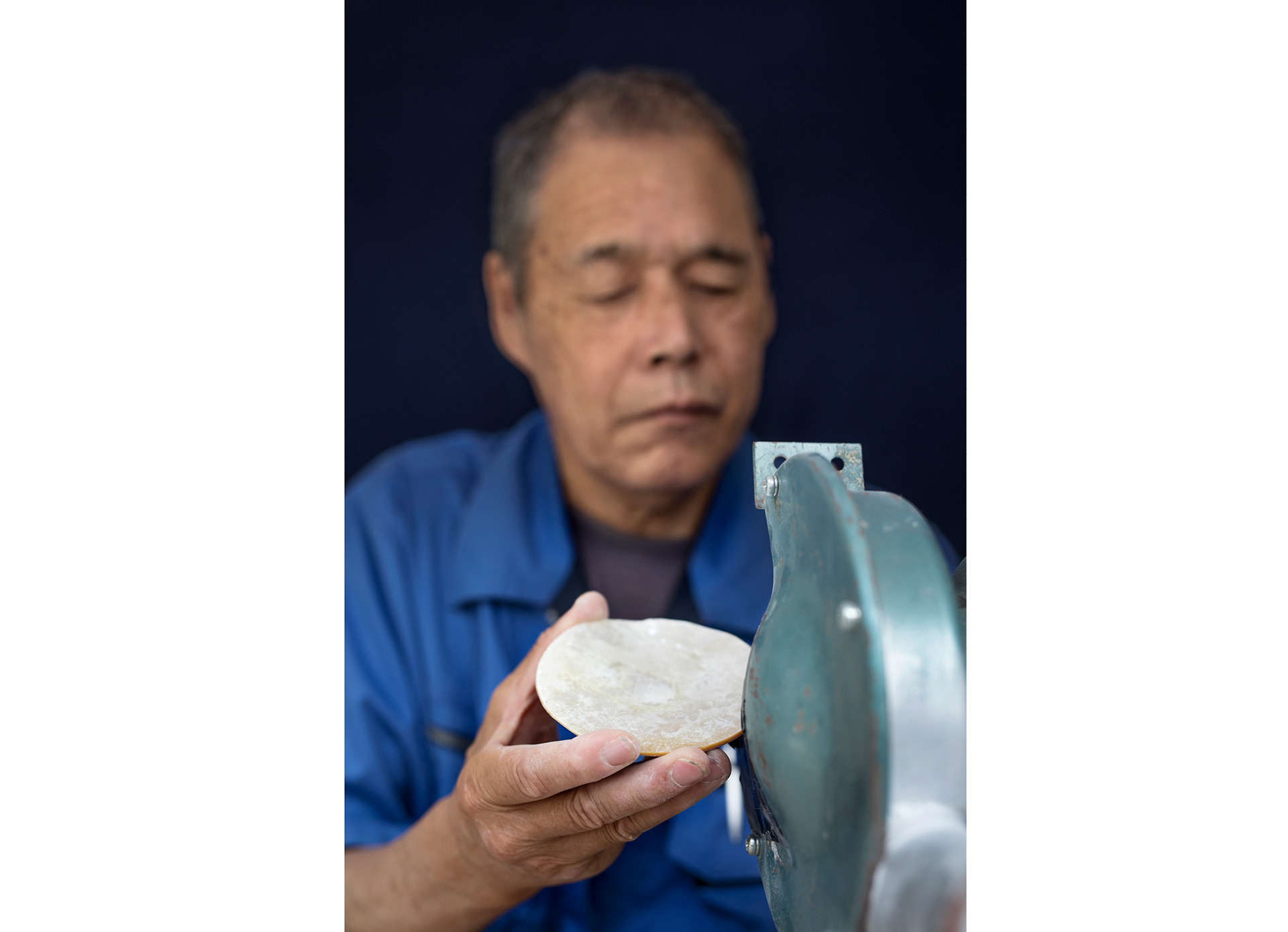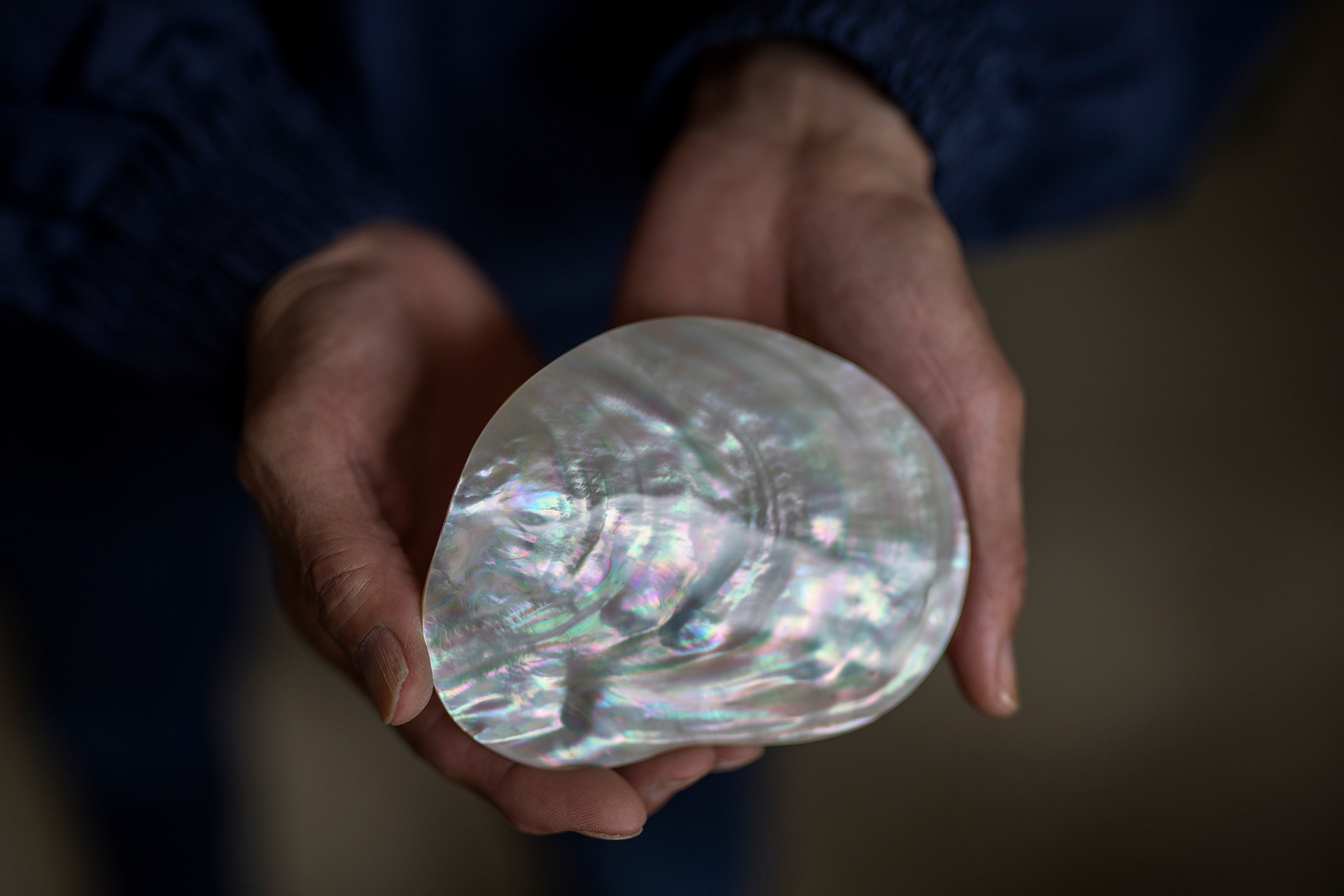 Concept, Research and Development: Kumi Hiroi, Photo: Hymmen & Hiroi, Textile work, Silkscreen Print and Video: Kumi Hiroi, Poem: Erik Akkermans, Translation of the poem: Masafumi Kunimori, Text editing (NL): Adinda Akkermans, proefreading Yumiko Kunimori
Curator: Chitose Ochi, Lighting: Saliot, Supported by Nagasaki Holland Village, Sorisso Riso, Nagasaki Prefectural Museum, IMA gallery & amana.inc, Nagasaki Bus, Pearl industry Nagasaki, Dutch Creative Industry Fund and Dutch Embassy in Tokyo