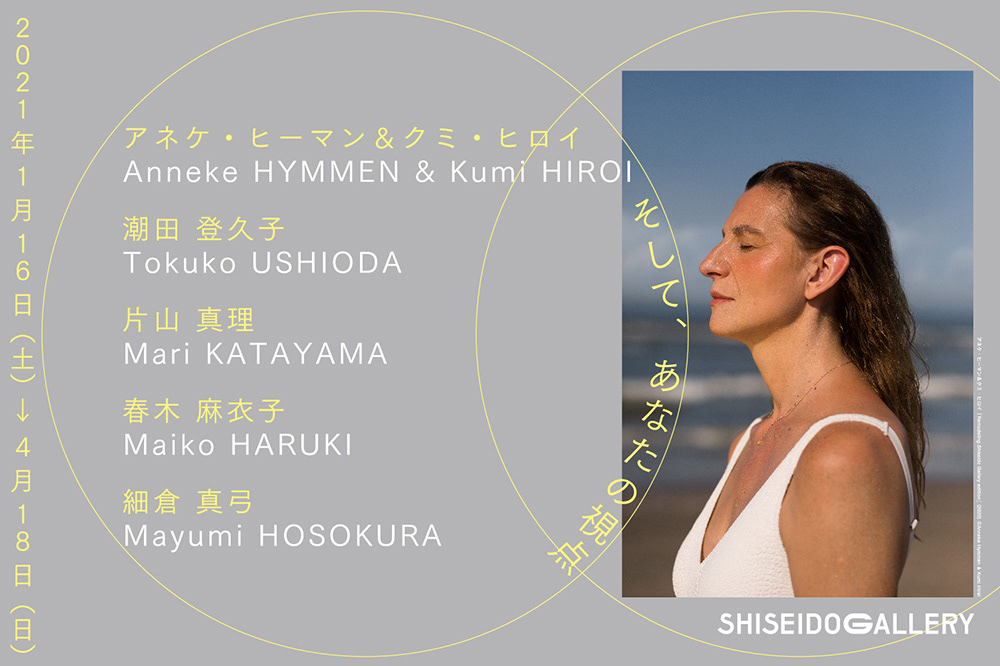 Exhibitions 'Parel Silhouet'
8–10 November 2019 at Nagasaki Holland Village, Nagasaki, JP (Lecture at 15:20 on 9th November) 
13–18 November 2019 at Nagasaki Prefectural Museum, Nagasaki, JP 
3–11 December 2019 at IMA gallery, Tokyo, JP (Opening at 18:30 on 3rd December)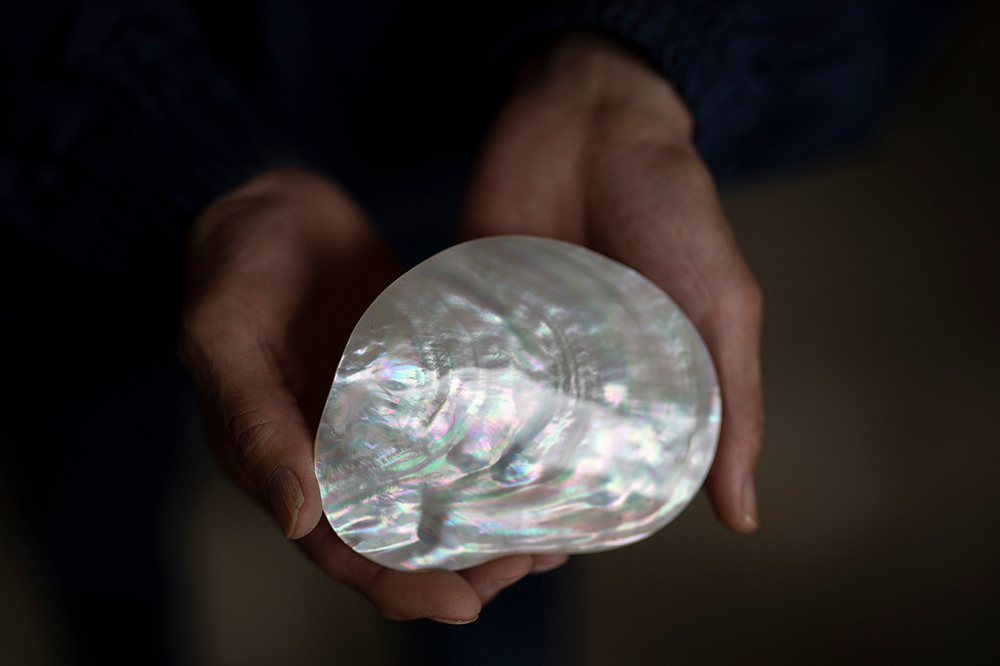 We are happy to join Dead Darlings #10, anonymous art auction held at HTIB, Hollanda Turkiyeli Isciler Birligi De Vereniging van Arbeiders uit Turkije in Nederland, Amsterdam on 15 December 2018. Photo: ©Kyle Tryhorn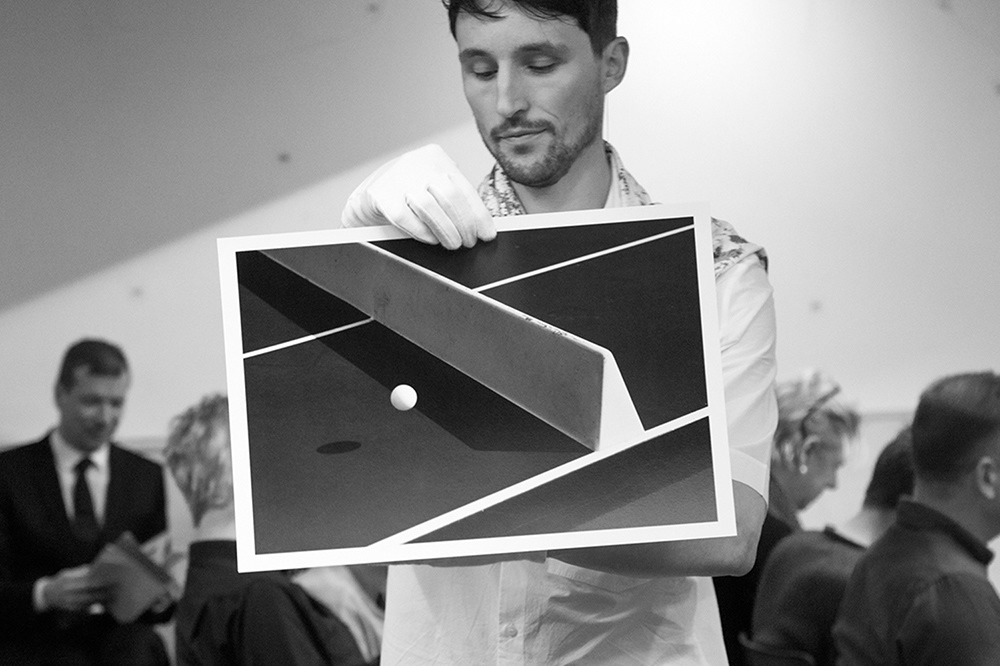 Remodeling will be shown at Berlin. State of Fashion travels to Germany. Between 31 August to 2 September 2018 at Bread&&Butter.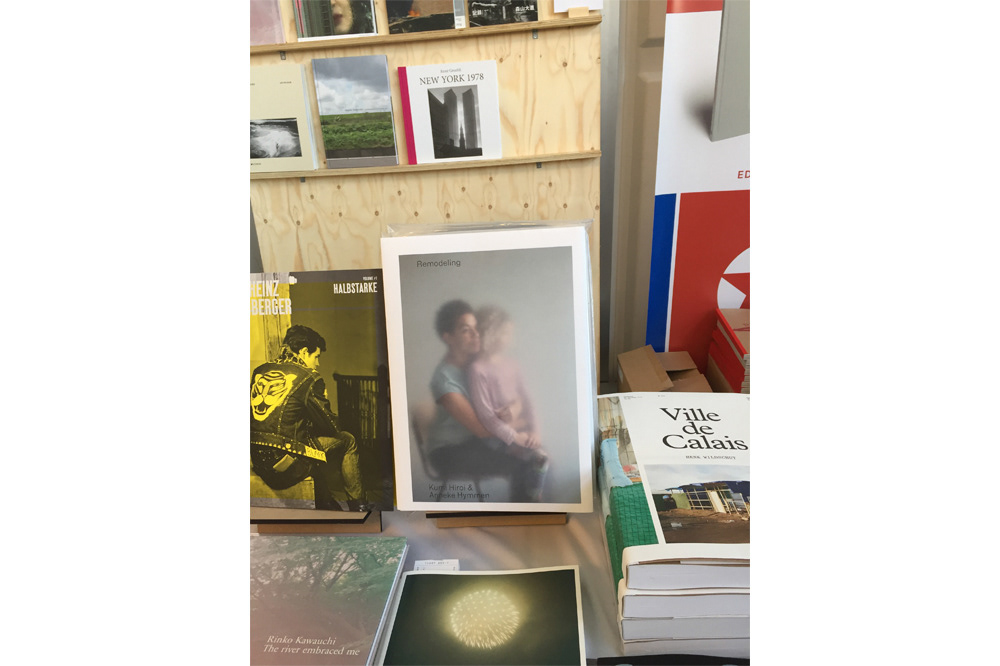 We are happy to join Dead Darlings #9, anonymous art auction held at Foam, Amsterdam on 11 June 2017.  Photo: ©Kyle Tryhorn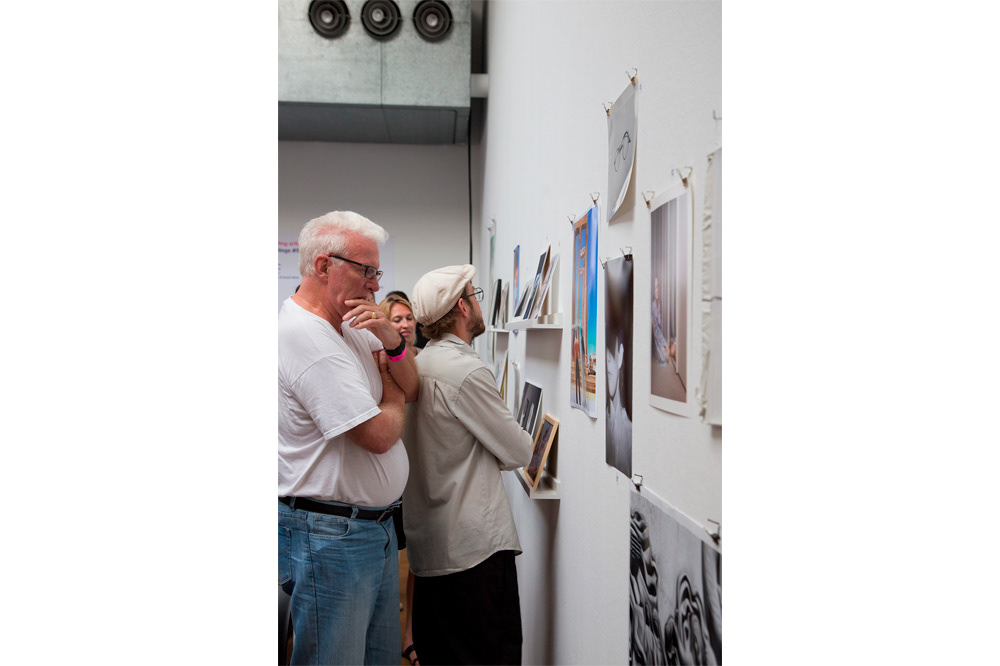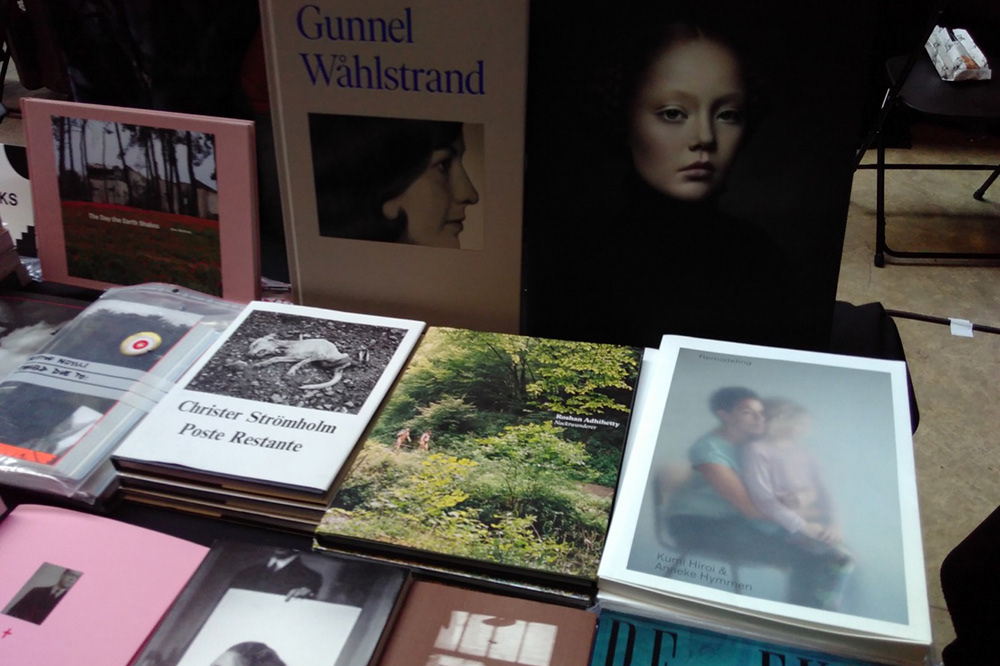 You are welcome to our exhibition at Melkweg Expo. Opening on 14 April 2017 from 18:00. More details here.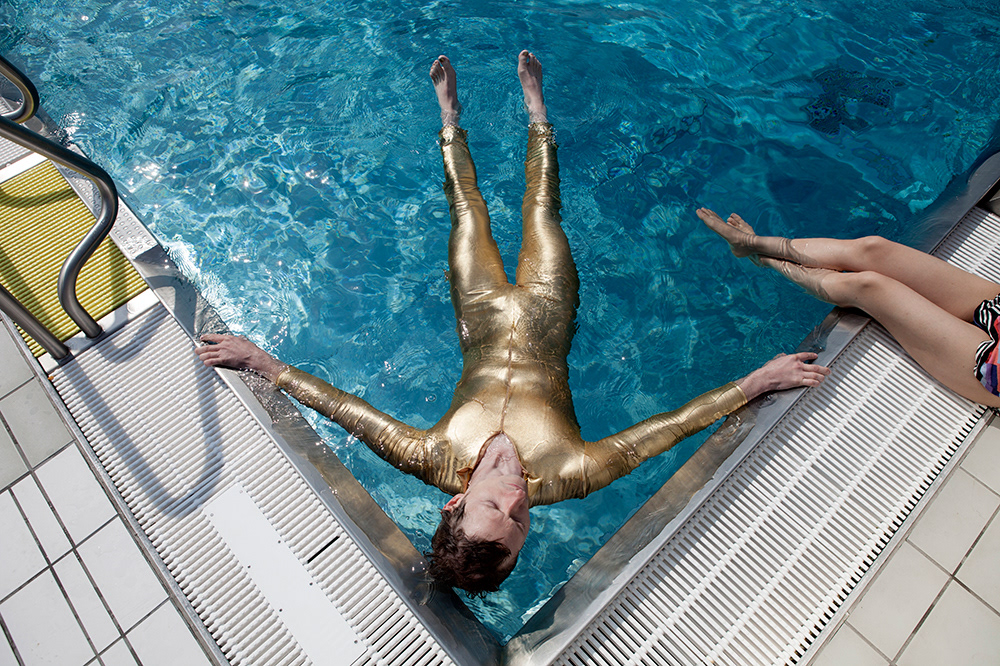 We welcome you to our exhibition at / Mainson. Opening on 11 February 2017 from 17:00.